A Great Place to Work for All
But don't just take our word for it. We take care of our Colleagues through career growth, company culture, work/life balance, Colleague benefits, perks and more, which leads us to be certified as A Great Place to Work for All!
Building your career at American Fidelity means joining an organization that is focused on providing a positive and flexible work environment, with nearly every role offering flexible work schedules to include both in office and remote days. 
The majority of our Colleagues split their time between working from home and coming to the office, depending on their role and business needs. Technology brings everyone together, with video calls, chat and our social intranet, so you always feel like part of the team, whether you're in the office, on a hybrid schedule or fully remote. 
We work hard to make a difference to our Customers and community, focus on teamwork and collaboration, strive to be transparent and inclusive and celebrate being a Great Place to Work for All. Apply today!
Hot Jobs
While we have other job openings in OKC and around the nation, here are a few hot openings.​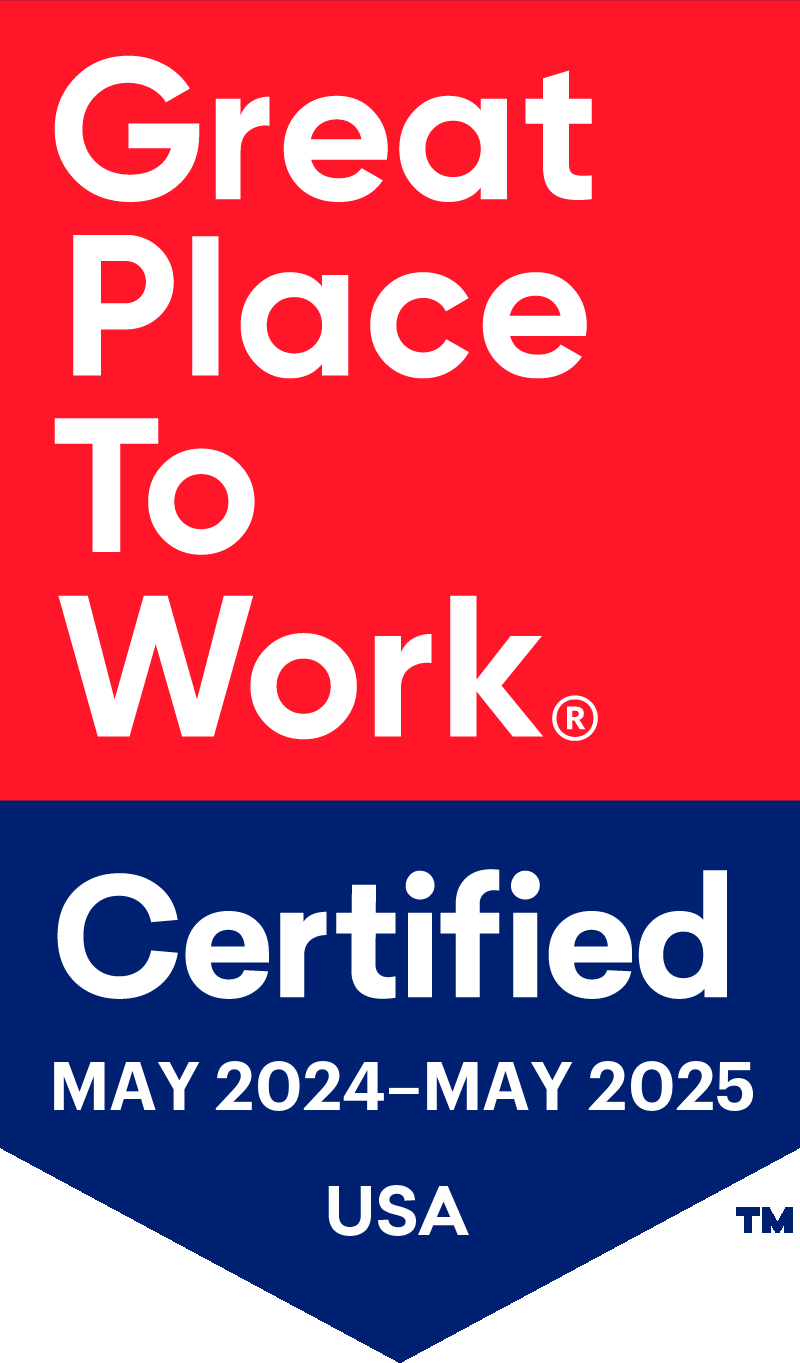 Check out some of our workplace and industry awards:
What Our Colleagues Say
Watch the video to see why our Colleagues believe American Fidelity is a Great Place to Work, and get a glimpse of life around our OKC headquarters.
Learn more about life at AF: