A Great Place to Work for All
But don't just take our word for it. We take care of our Colleagues through career growth, company culture, work/life balance, Colleague benefits, perks and more, which leads us to be certified as A Great Place to Work for All!
Building your career at American Fidelity means joining an organization that is focused on providing a positive and flexible work environment.
We strive to be a collaborative and open workplace where Colleagues enjoy coming to work because they know they are a valued and essential part of what we do here.
We work hard to make a difference to our Customers and community, focus on teamwork and collaboration, strive to be transparent and inclusive and celebrate being a Great Place to Work for All. Apply today!
Hot Jobs
While we have other job openings in OKC and around the nation, here are a few hot openings.​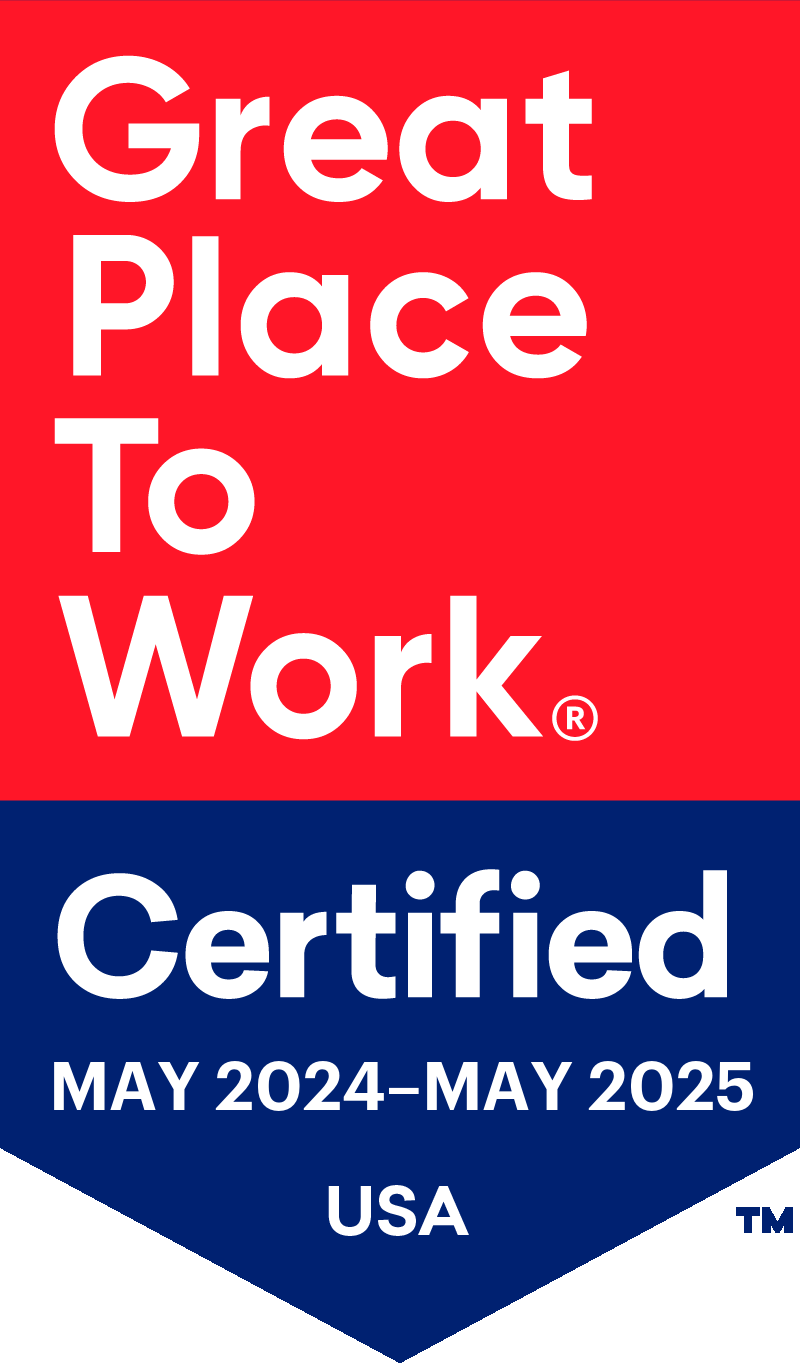 Check out some of our workplace and industry awards:
What Our Colleagues Say
Watch the video to see why our colleagues believe American Fidelity is a Great Place to Work, and get a glimpse of life around our OKC headquarters.
Learn more about life at AF: