Welcome to Oklahoma
Oklahoma City is full of cultural and entertainment options while still providing a small-town feel with friendly people and a family-focused environment. No matter what their taste or interests, there is something for everyone in OKC!
Big City Offerings
Small-Town Feel
With our friendly people and fun night-life, OKC is the perfect balance between small-town and big city. We have tons of local dining and shopping options and we encourage the support of small businesses!
We have so many amazing things to offer such as:
A supportive community that feels like family
Variety of suburbs within a brief driving distance, whether you're looking for a trendy, upscale area or an acreage in the country 
Locally owned restaurants, grocery stores, art galleries and clothing stores near the company headquarters
There's no reason to have to choose between the big city lifestyle and small-town peace of mind. Oklahoma City has it all.
 For more information on Oklahoma City, check out: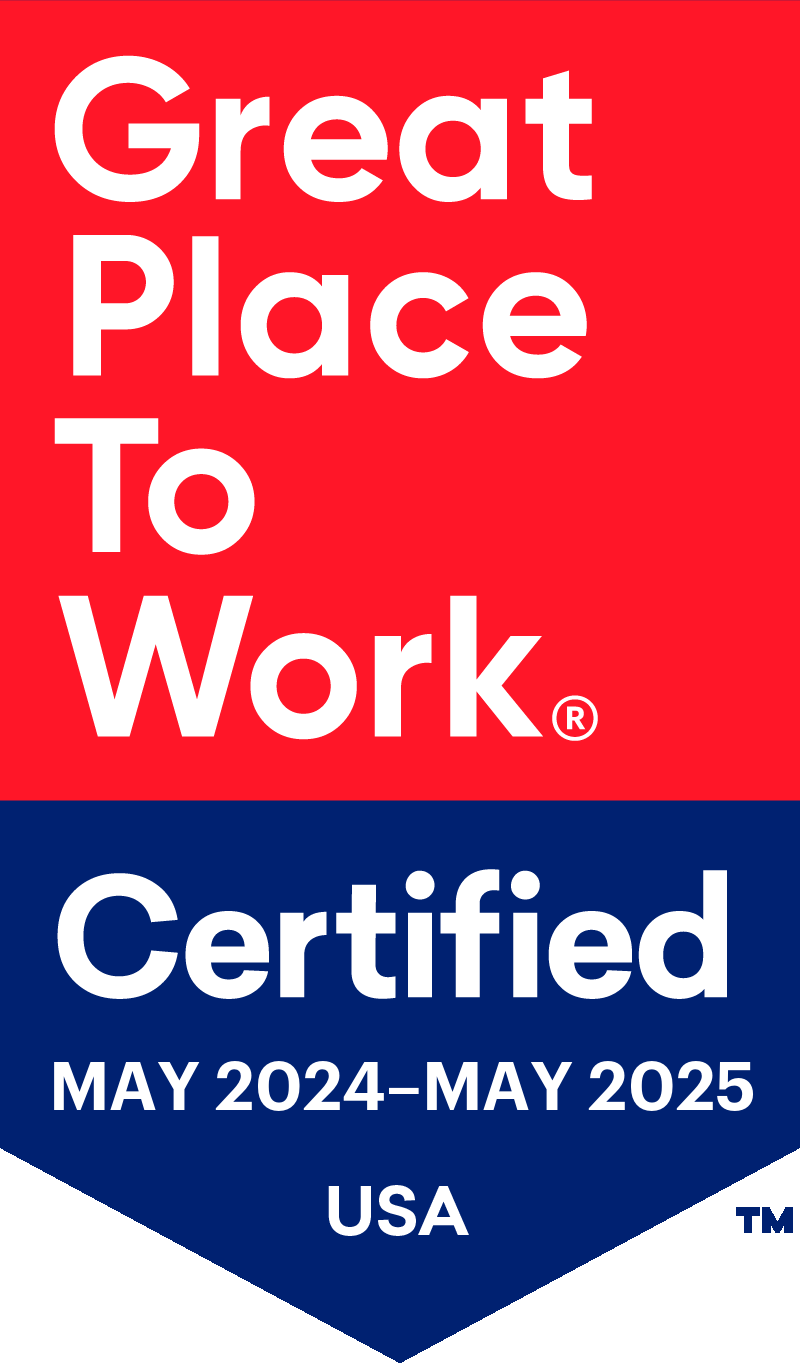 "Relocating to Oklahoma City from Philadelphia was a fantastic decision for me. I enjoy the friendly atmosphere and down to earth vibe that Oklahoma City has to offer. The people are welcoming, hospitable and helpful. The quick commute times, affordable cost of living and mild winters are nice too."
Jennifer Johnston, Fixed Income Credit Analyst
"My wife and I have found people to be very friendly here, happy to help when one needs a hand. Who knew Lowe's would deliver on a Sunday, that the dentist would follow up AFTER an appointment, that our handyman for hire is a retired physician or that the Cowboy Museum rocks! Only in OKC."
Mark Elsaesser, VP of Investments, relocated from Ohio